FEIT
DESIGNER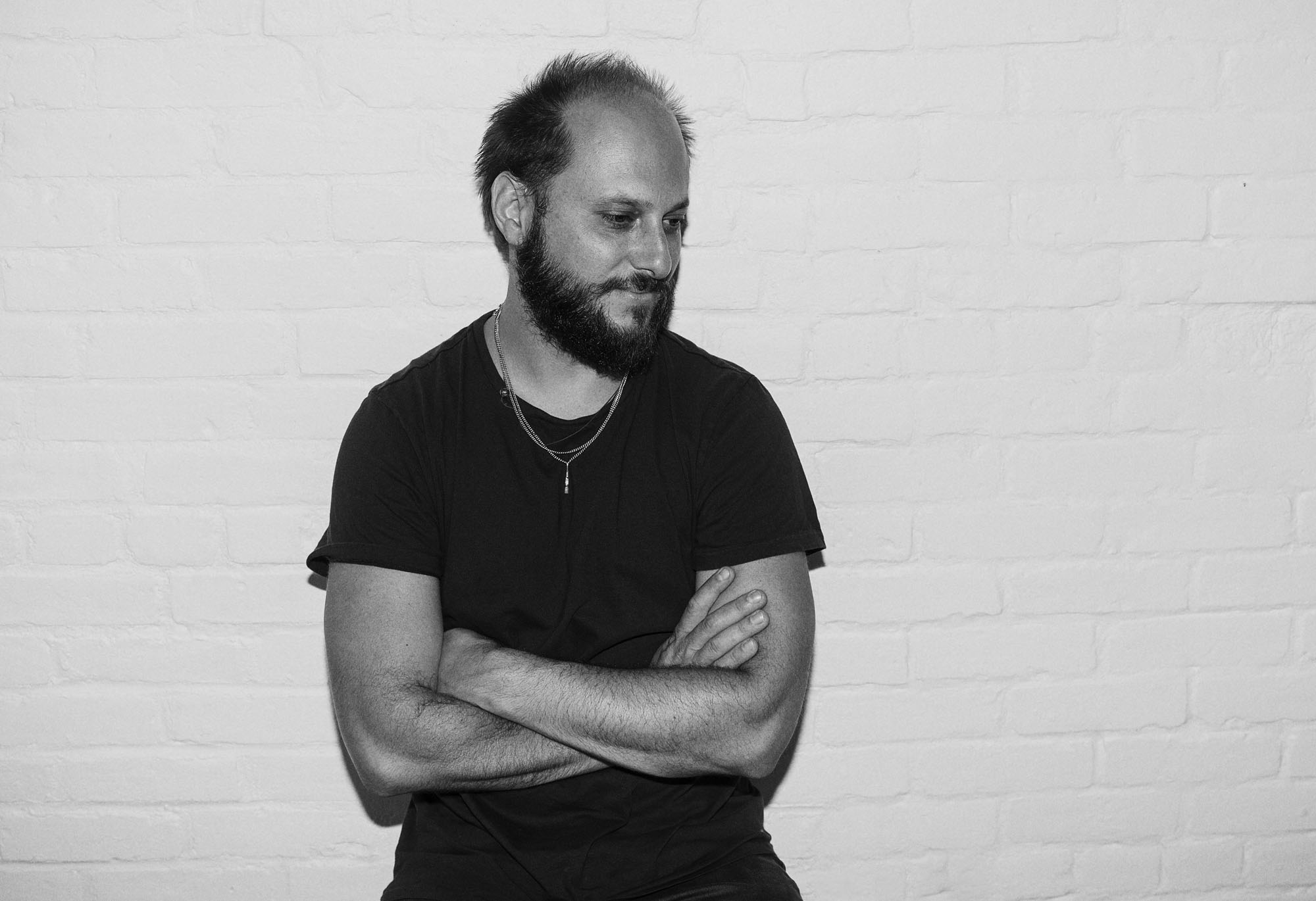 Designed by Tull Price in New York, all FEIT products are built entirely by hand from natural materials, produced in limited numbers with a carefully selected group of master craftspeople from around the world.

Tull's career in footwear began in the early 1990's at age 18. Fascinated by the rapidly evolving idea of globalization, Tull founded a small streetwear label which eventually grew into a footwear company with global distribution.

During the ten years he ran this company and especially after its sale to a public entity, Tull witnessed the shortcomings of production on a mass scale. The corporate pressure to create quarterly growth led to extreme cost-cutting, which exacerbated the existing problems inherent to mass production such as automation and the use of synthetics and toxins, leading to increased waste and landfill.

FEIT was born as a reaction – an evolution of consumerism and production, moving away from volume and excess and towards quality, sustainability, and the pursuit of product integrity. Tull refers to this movement as neo luxury.

To help refine this idea, Tull spent most of the next ten years studying and working in Europe, to learn from its use of traditional production techniques and its insights into capitalism and longevity – insights increasingly relevant in today's world.

FEIT products are a fusion of this dual history - the best of both athletic and classic footwear merged into a modern, minimal luxury product. For Tull, FEIT is a company in which he can be uncompromising in pursuit of his goals, adhering to a strict set of design and manufacturing principles.
STOCKISTS