BIEK VERSTAPPEN
2018SS collection
All photos are official images shoot by Matteo Carcelli.


2017AW collection
2017SS collection
From her atelier in a 1895 warehouse in the center of Amsterdam, Biek Verstappen creates wearable cloths using only natural fibres as raw silk, bamboo and wool from angora goat, camel, yak and several breeds of sheep. During the whole process, from selecting the perfect Wensleydale curl to the dyeing of the fibres, she works solitary, relying on her instinct and enjoying the quietness, intimacy, peace and softness inherent to the material.
Getting to know the behavior of each type of fibre and playing with their features is what challenges her. By combining different breeds and sorts she creates a depth within the cloth. This gets magnified during dyeing, with each fibre reacting differently on the pigment, resulting in a three dimensional piece that reflects her emotions and her roots, as well as the drama and capriciousness of nature's origin.
Wholesales Agent Contract with BIEK VERSTAPPEN: Asian Markets(including Japan)
DESIGNER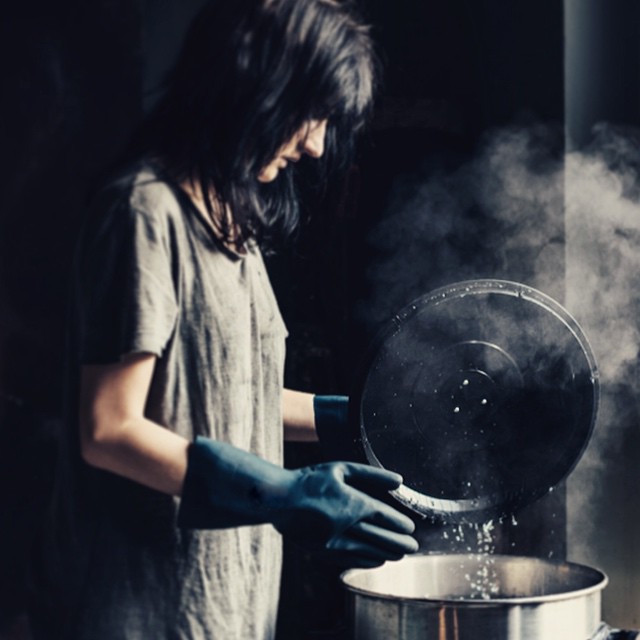 STOCKISTS
japan

Al Select

BROWN & SEEDLING

GULLAM

HUES

LIBERTE

24TH OF AUGUST

CHINA

Anchoret

Ethos

ink

Locus