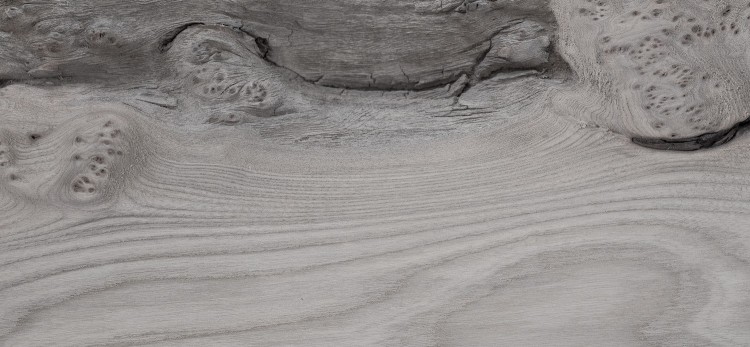 DAN TOMIMATSU
DAN TOMIMATSU is a product design studio in Japan established in 2009. DAN TOMIMATSU designs products in daily living by emphasising on, in addition to the products' convenience, the function of products working on human mind. The product provides with the shapes to essential beauty and collective memory that are not often realised in pursuit of necessity in our lives and stimulates the awareness.The minimal style on highly refined craftsmanship is designed as a "long-term product" that enhances richness of our everyday lives.DAN TOMIMATSU presents designs that, instead of building the alternatives, create opportunities to realise the potential in the existing environment.
DISSOLVE  
"RUDE ORE 1.0″ 
Collection DISSOLVE is the new jewellery collection created by the original method for crafting precious metals
,
entirely new to the world.
Occasionally the natural process generates that the soil melts the other material contained in the gold alloy away from the ancient jewellery buried on the ground for thousands of years.
As a consequence of this phenomenon this gold maintains a complex texture not only on the surface but also internally
,
like an ore composition. 
Its texture created by the elemental  reaction spending a long time has an organic structure of the gold used to be nature despite it went through the manufacturing process.
___ DAN TOMIMATSU focused attention on this phenomenon and evolved into the original craft method "DISSOLVE".
The establishing the specific condition to ingenerate this phenomenon enabled the integration of the organic texture and jewellry.
Collection DISSOLVE brings together features of the geometric figure and natural composition
,
modernity and inheritance from the past.
Collection DISSOLVE
は
DAN TOMIMATSU
が
開発した独自の技法
"DISSOLVE"
を用いて制作されるジュエリーコレクションです。
遥か昔に作られた金が、何千年もの間、地中に埋められた場合、金に微量に含まれるその他の物質が溶け出しやがて消失するという現象が起こります。
その結果、金の表面だけでなく内部にかけて、独特の起伏や複雑に入り組んだ空洞が生まれる事があります。
自然の力によって長い時間を経て生み出されるこの金の質感は、一度、人の手によって加工された金でありながら、未だ自然物であった頃の金が備えていた有機的な質感を併せ持ちます。
___ DAN TOMIMATSU
はこの現象に着目し、工芸技法
"DISSOLVE"
へと発展させました。
金から他の素材が消失する現象が発生する環境を意図的に作り出し、発掘された古代の装飾品が備える独特の質感、形状を備えたジュエリーを制作することを可能にしました。
現代性と普遍性、幾何学的な美しさと有機的な力強さ、両方の要素を兼ね備えたジュエリーコレクションです。
"RUDE ORE" 
UNBOUND
"unbound 3.0″
"keeps and yet emancipates."
Jewellery is an instrument to keep human memory and moments as well as an ornament to express oneself.
UNBOUND is a collection of partly distorted geometric figures (square, circle, etc.) transformed to keep-purpose instruments, in use of the Japanese traditional art method "mitate". 
While these instruments lose their original physical function, yet interact as symbols to the human mind.
"留め、解き放つもの"
ジュエリーは、自身を表現するものであると同時に、人の思いや出来事、記憶を留めるものと言えます。colllection UNBOUNDは、幾何学的な形状を有機的に歪める事により、何かを留める道具に見立てらてたジュエリーコレクションです。
これらの道具は、本来備えていた機能を失いながらも、象徴として人の心に作用します。
"unbound 2.0″
BESPEAK
Jewellery, an instrument that is filled with memory and feeling, becomes more beautifully shining by being attached to human body.
This collection presents jewelries that are created with the best size to human body as well as the universal figures and refined materials by considering them to be able to wear for a long time in everyday life.
"BESPEAK" presents a model of made to order which is reconstructed for the contemporary life.
(Source: http://www.dantomimatsu.com/)
Wholesales Agent Contract with Dan Tomimatsu: Worldwide
DESIGNER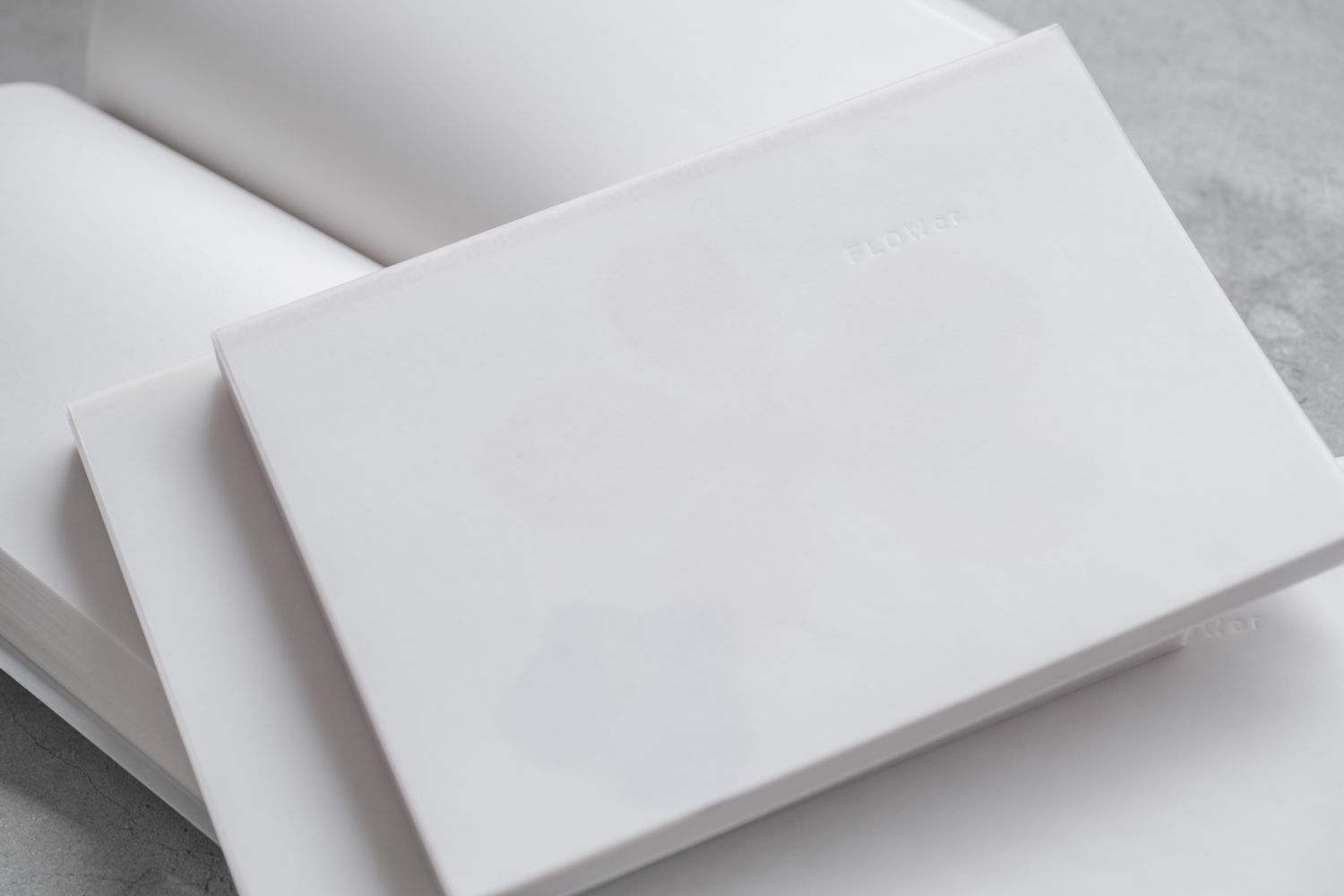 Dan Tomimatsu / 富松 暖


STOCKISTS