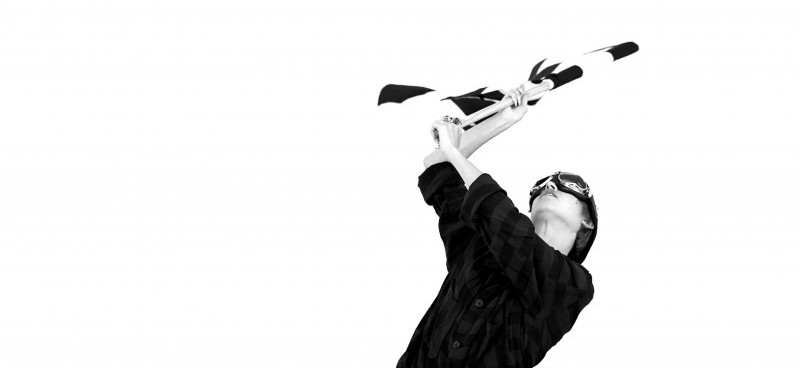 GEOFFREY B. SMALL
2019AW men's collection  "THE ONION"
2019AW women's collection  "I am not sustainable"
2019SS men's collection  "ON YOUR MARK"
2019SS women's collection  "WAIT"
2018AW men's collection  "GET READY"
2018AW women's collection  "GET SET"
2018SS men's collection  "100"
2018SS momen's collection  "Come and Go"
2017AW men's collection  "secrets"
2017AW women's collection  "grow deep"
2017SS MEN'S & WOMEN'S COLLECTION 
2017SS MEN'S COLLECTION
2017SS WOMEN'S COLLECTION
Wholesales Agent Contract with GEOFFREY B.SMALL: Worldwide
DESIGNER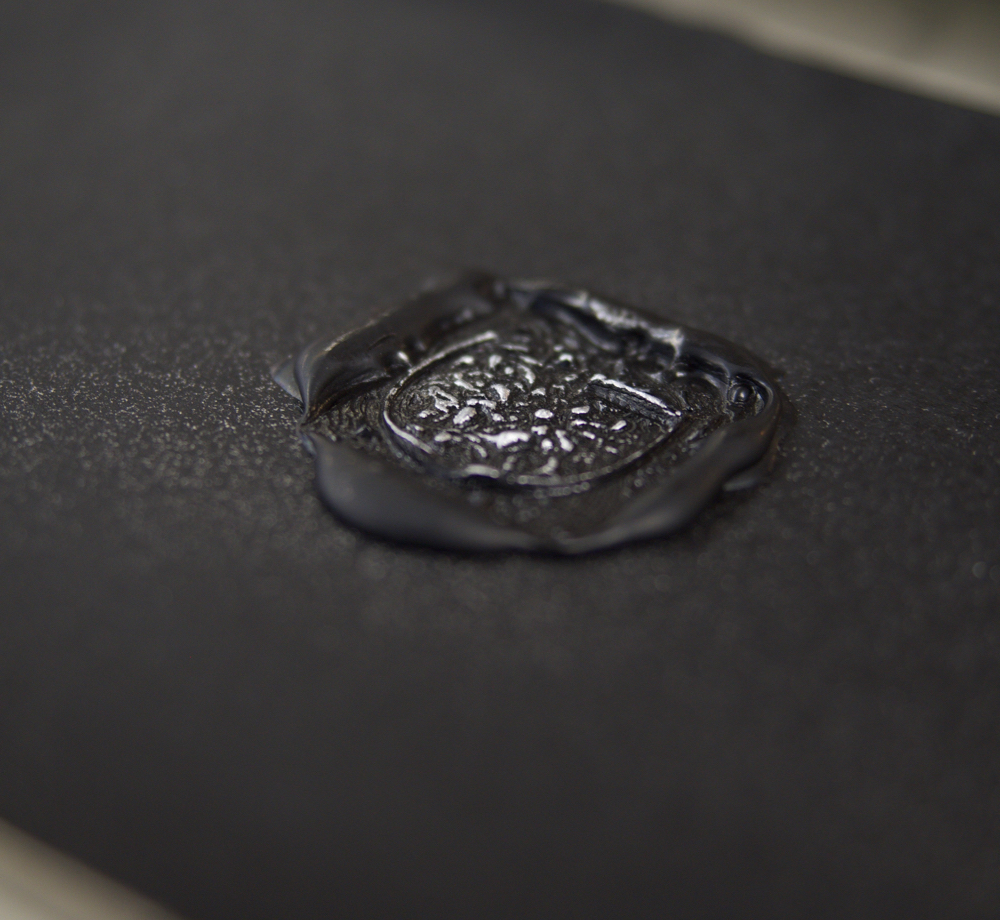 A world leader in ecological sustainable design

With over 17 years of recycle design leadership at the world level, in 2007 Geoffrey B. Small was also the first designer at the Paris design level to introduce designs specifically addressing global warming and climate change. In January 2008, he presented his "Do Something" collection initiative prompting individuals to begin to take personal action to resolve the world's challenging problems. And since 2009 the designer has led a new worldwide antinuclear movement in fashion. In Paris June 2010, he presented "Logomania revisited" the first international designer collection to come out openly against nuclear power- dedicated to the people of Italy and around the world facing the threat of the new global nuclear rennaissance. He was also asked to write the foreword page of the industry's first design book on sustainable fashion design "Eco-Fashion" by Sass Brown. In 2011, his continuous commitment and activist role in the Italian anti-nuclear movement and his special Art installation during the opening week of the 54th Biennale d'Arte di Venezia_International Art Exhibition helped to play a key role in the historic Italian National Referendum Campaign that stopped nuclear power in Italy in June of 2011, and continues to help support leading non-profit environmental organizations including France's Reseau de Sortire du Nucleaire, the world's largest anti-nuclear federation. Forecasting the impending world economic crisis years ahead of his time, he has also been steadily pushing the envelope of "hyper-quality," a new bespoke hand-tailored concept using the worlds best Italian noble luxury fabrics and components and a vast array of hand detailing and treatments that span over 30 years of hand made clothes-building experience. Combined with a social, political and environmental message, the designer is now creating one of the most sustainable, personal, and environmentally-sound luxury wardrobe concepts in the world--that offers very cool and personal style as well as long-lasting value for money.

Proof once again for those that really know, that after more than 30 years, Geoffrey B. Small continues to be a pioneer in fashion.
STOCKISTS