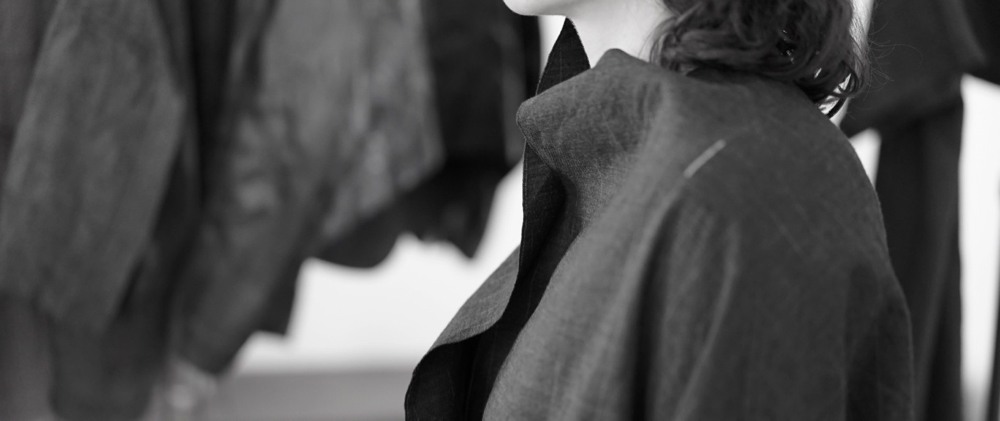 ISABELLA STEFANELLI
Season_Ⅳ "BREAK"
Season_Ⅲ "IM-PERFECTION"
Season_Ⅱ
Tickling breath sips of nostrils emotions.
diluited senses.
soothing textures in shady baths.
grounded vibrant ochre stones, grains, burned wood chalk crevices, sand stained skins, browny sage slated stones.
oxidized iron pipes in buttered green.
shy hits of life.
ticking the time with bare hands, stitch after stitch a rhythmic tailor ritual.
holding travelled feelings, the fragile bags are capable to live a life time as humble emotions.
Isabella, holds the precious gift of hand sawing from her Southern Italian tailor's father.
A passionate intuitive carer, inhale and embed past memories through her senses, basting slow tailoring stitches, engraving sounds of sliding scissors on wooden table, infusing odours of natural plants bath vapour, molding humid skins in heated room.
Old English upholstery offcuts and disused leathers.
An intrinsic storyteller lives in each bag, a one of a kind creature.



Wholesales Agent Contract with Isabella Stefanelli: Asian Markets Only(including Japan)
DESIGNER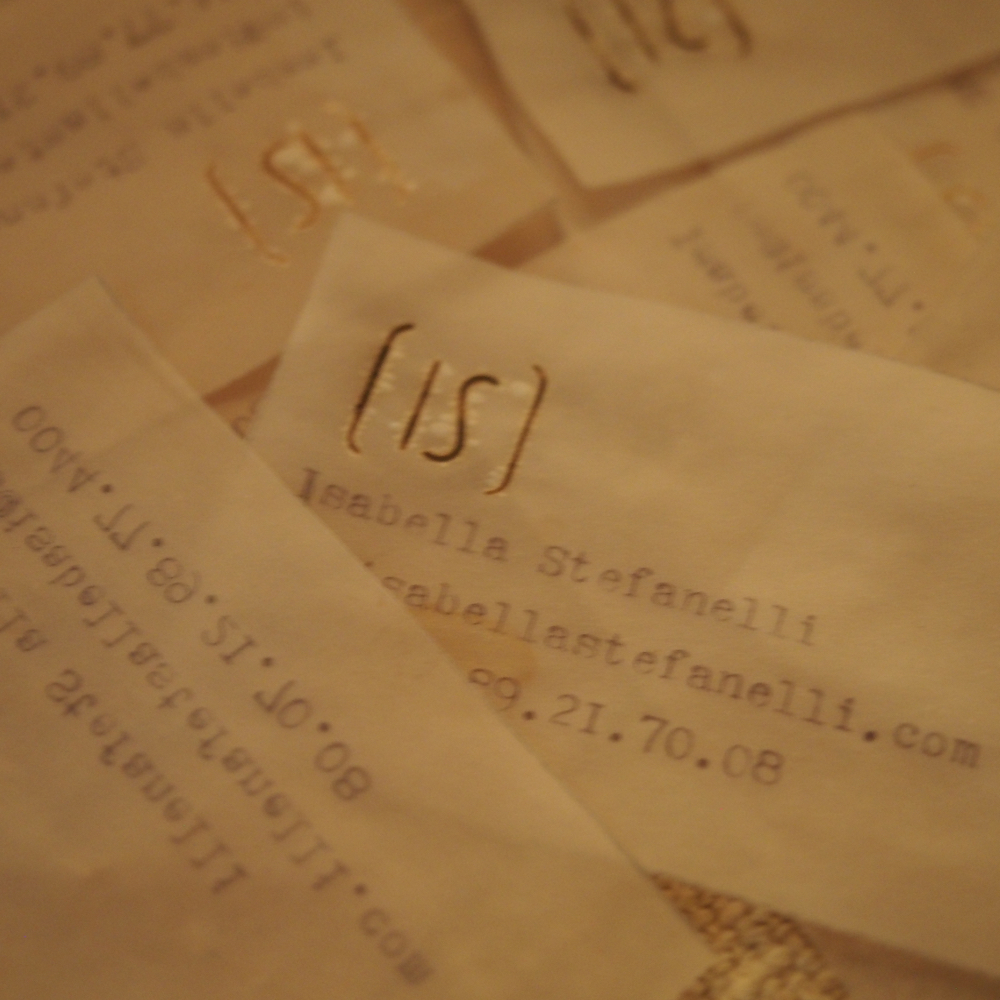 ISABELLA STEFANELLI
STOCKISTS
Japan

Acht8

AL Select

Arts & Science

GULLAM

cathedral

Hues

kink

liberte

souterrain

vasell

BROWN & SEEDLING

T.O

PHAETON