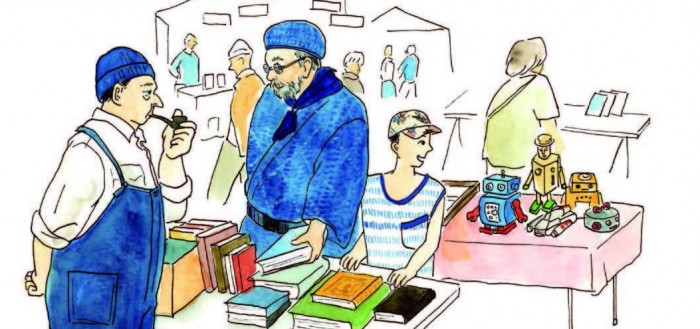 PORTER CLASSIC
2018 spring/summer collection
2017 autumn/winter collection
2017 spring/summer collection
吉田克幸・吉田玲雄が2007年に設立。
「メイド・イン・ジャパン」にこだわり、「世界基準のスタンダード」コンセプトに掲げる。
伝統からアンチテーゼ芸術文化、職人技術を取り組みながら次世代、そして孫の代まで愛される商品を追求し続ける。
Established by Katsuyuki Yoshida & Leo Yoshida in 2007.
The brand incorporates "made in japan" & "global design" at its foundation.
Drawing inspiration from both traditional ideas and experimental approaches, as well as various art genres, modern technology, and skilled artisanship.
Porter Classic creates products that will last for generations.
( Source: porterclassic.com )
Wholesales Agent Contract with PORTER CLASSIC: Overseas (not including Domestic Market)
DESIGNER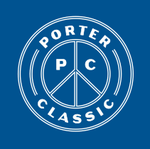 STOCKISTS