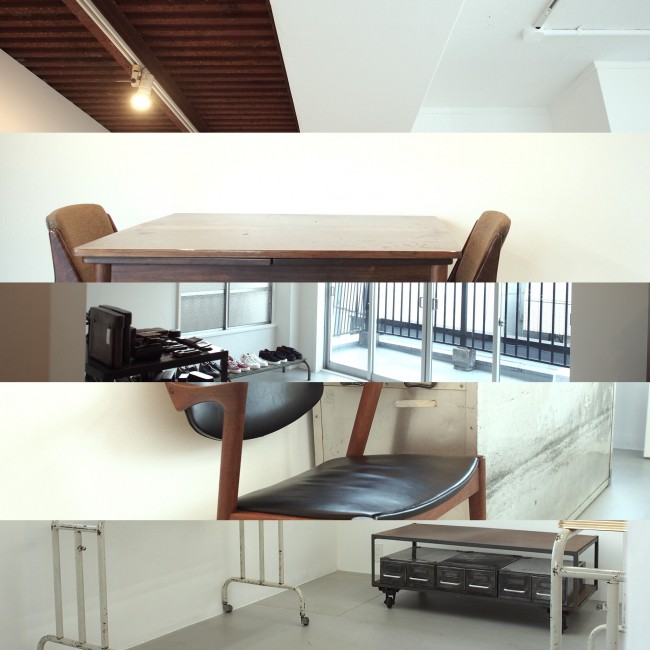 LE BERGER new showroom & office
皆様には直接ご報告すべきところですが、まずはこちらにてご報告させて頂きます。

お取り引き様はじめ多くの方々のサポートによって新年新たに事務所を移転し、2016年1月より新しい環境で仕事をする事となりました。
改めてこの場をお借りし、日頃お世話になっております皆様へ感謝並びにお礼申し上げます。

新事務所では契約しているブランドの展示会はもちろん、その他多くのクリエイターのexhibitionも企画していければと思っております。

今後ともどうぞ宜しくお願い致します。

LE BERGER 代表
秋吉
Dear All clients & folks,

We hope this finds you all well.
First of all, we thank you all for entire supports, efforts and great understandings which we've accomplished since the beginning of our independent challenge in this industry we're still working today.
We're quite sure that we couldn't make it possible till now for all what we've archived without them.

Please let us tell huge appreciations to each of them again here.

Today we're delighted to announce to all that we've relocated our office to a new space where has showroom beside as well.

We'll be planning and presenting some of our collaborated designers here as the showroom or the exhibition for sure and will try to look for more opportunities working with talented ones who haven't encountered yet.

We are really excited about this new project.

Hope you all so, too.

In the meantime, wish you all have wonderful 2016 and we'll see you here soon.
LE BERGER
Company Rep
Nobuhiko Akiyoshi